As always this meme is hosted by The Broke and The Bookish. Go and take a look at their blog!
I am on time this week!
---
Book to movie adaption I am really looking forward to
I know, this poster is fanmade but it is so incredibly fitting… Reason for being on my list? Deadpool! 'nuff said.
Fantastic beasts and where to find them is another adaption I am excited for. But I haven't read it yet…
I have seen the movie but haven't read the book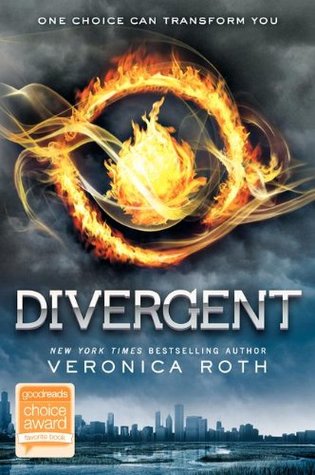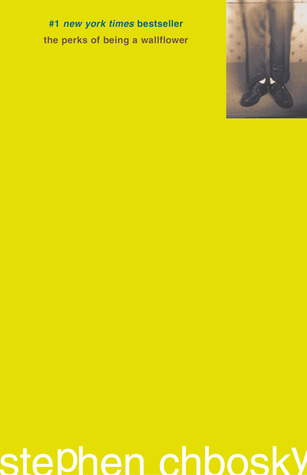 I'm not sure if I'll read Divergent… I have heard some not so great things about the last book? Maybe my local library owns it…
As for The Perks of being a wallflower… someday.
Book to movie adaptions I want to happen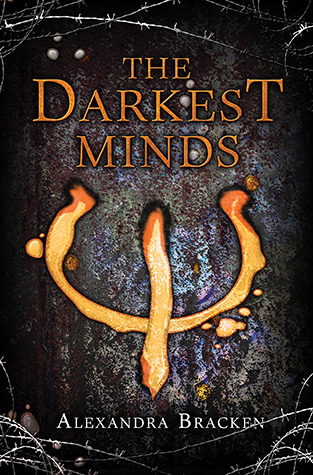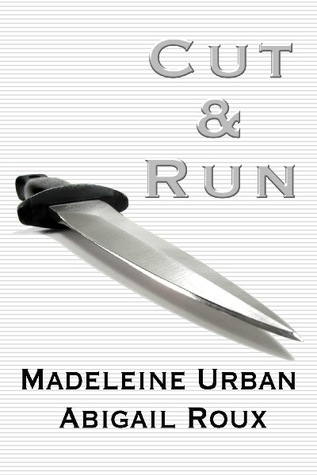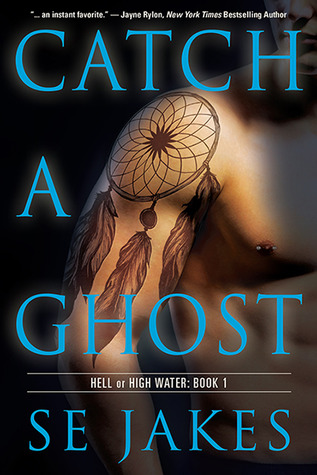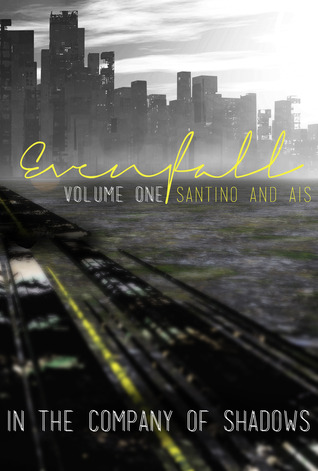 Cut & Run and Hell or High Water would work better as a tv series, I think. In the Company of Shadows… maybe too, maybe not. I don't know.
How to be a normal Person would make a great movie!
The darkest midns would be of course a trilogy. One, I couldn't wait for the next parts.
The Elven… maybe just that one book as a movie?
---
Would you watch this movies/tv series? Have you seen them?
What are the book to movie adaptions you can't wait for or want to happen?